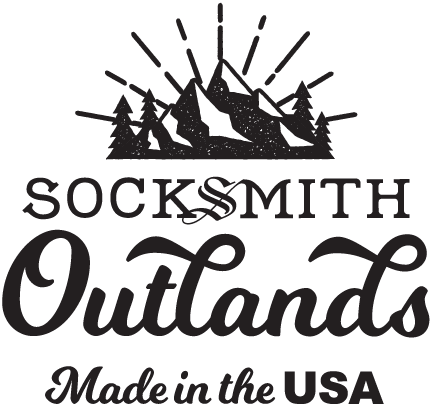 Outlands USA Environmental Impact Report
We are constantly and tirelessly striving to improve our efforts in producing socks which are sustainably sourced and support our local businesses.


To officially meet the Global Recycled Standard, we have designed our Outlands Made in the USA collection to prioritize two main objectives: 


1. Responsible manufacturing conditions:
All of our recycled socks are made possible by people. People who are an integral part of our towns and communities. They work in a factory which focuses on ethical practices, and provides their staff with valuable skills.
2. Higher % of recycled content:
Excess apparel scraps are collected by our partner, Recover™, and are transformed into new premium recycled fibers. Fibers are separated by color and sent to our factory in North Carolina, where they are spun and twisted with nylon and spandex to produce a durable sock with full arch support, a cushioned footbed, and roll top for extra comfort.

By shopping our Outlands USA Collection with Socksmith, here is the impact you have helped to make.

We saved 6,908 Sq. Mi. in land use. That's more than the Hawaiian islands!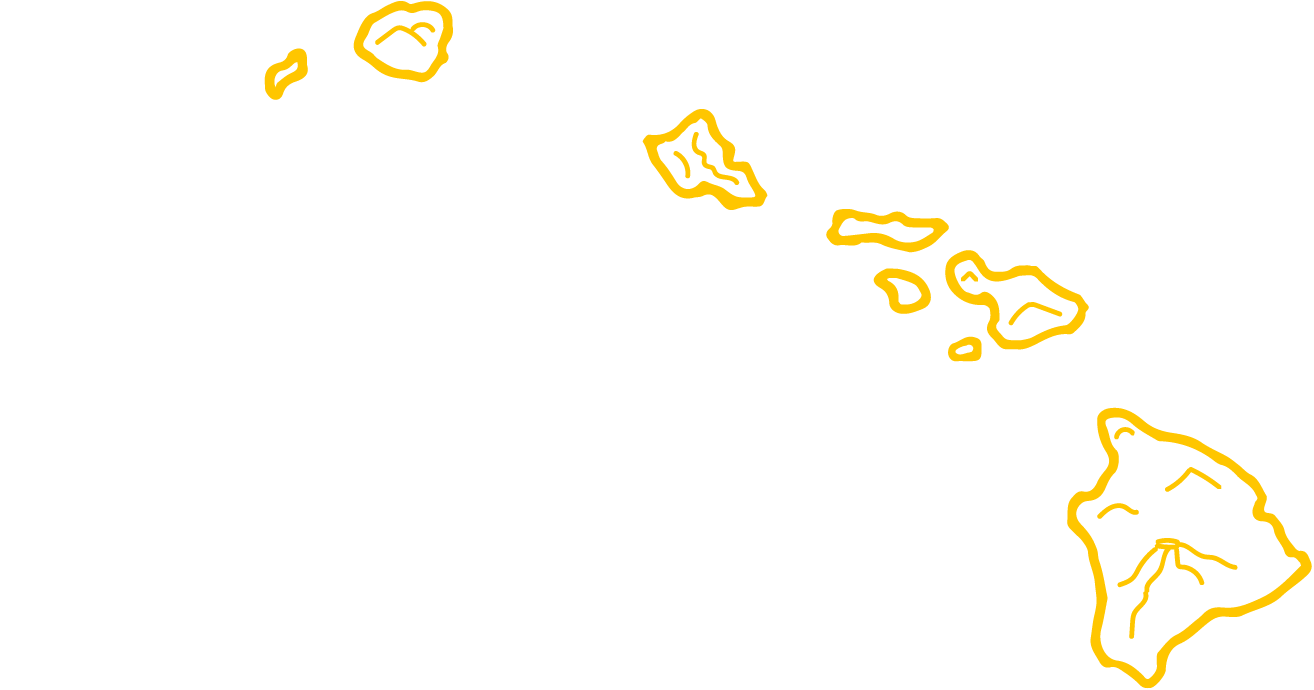 We saved 64,519 plastic bottles from going to the landfill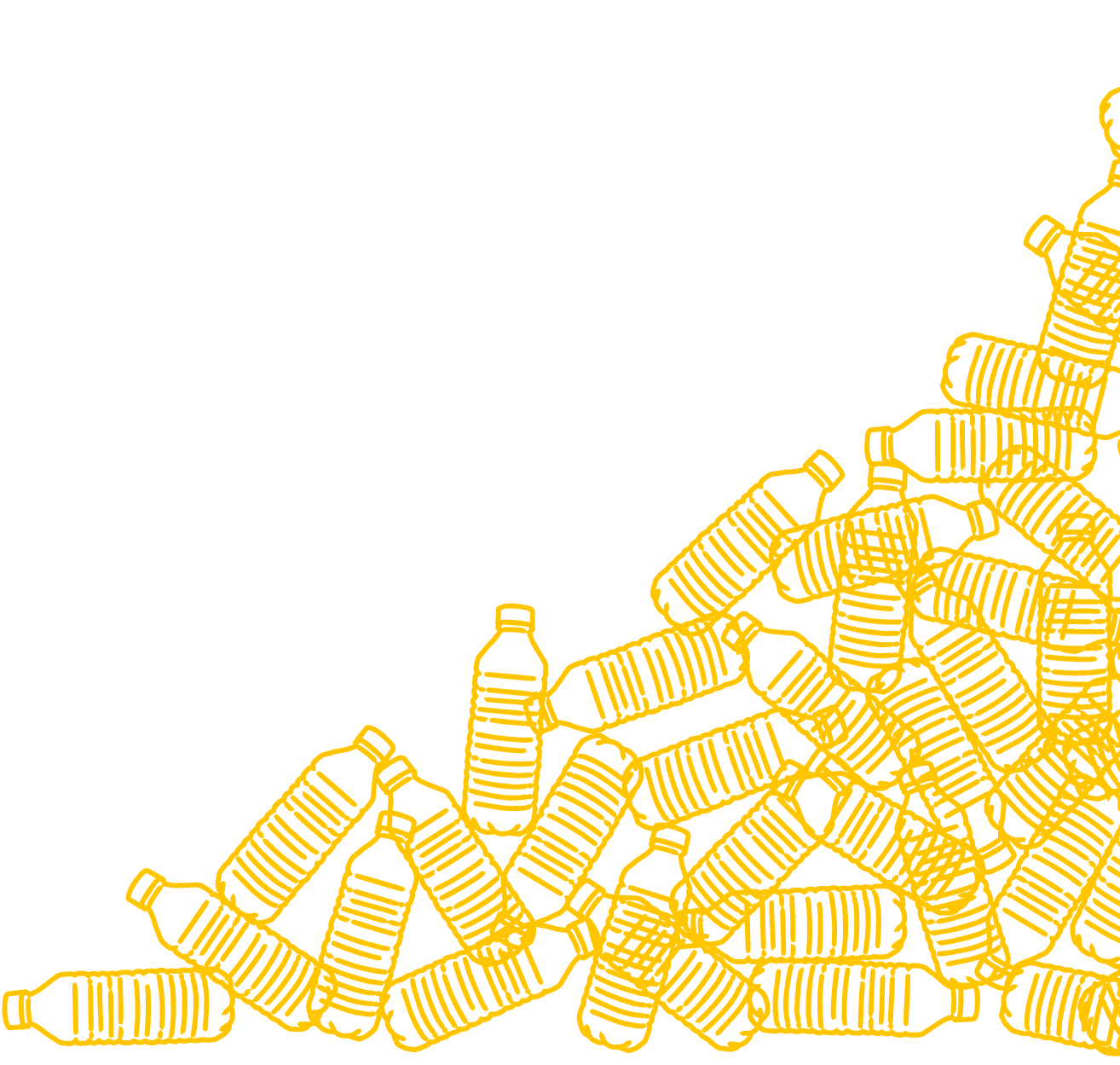 We saved enough water to fill more than 20 Olympic-sized swimming pools (13,620,507 gallons to be exact)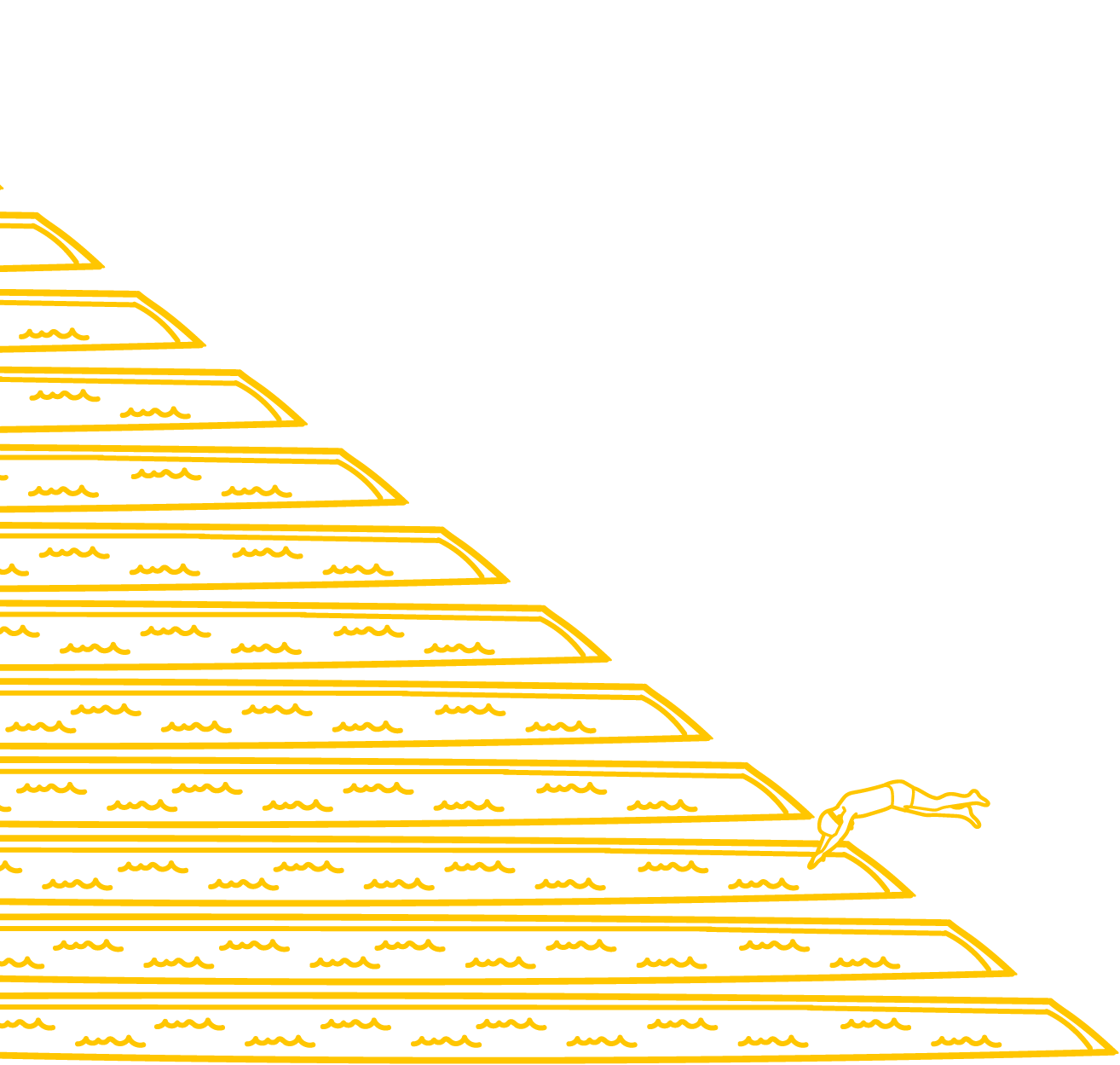 We saved 181,772 lbs of Co2 and 8,441 lbs of pollutants from entering the atmosphere. That's a whopping 86,461,000 breaths of clean air!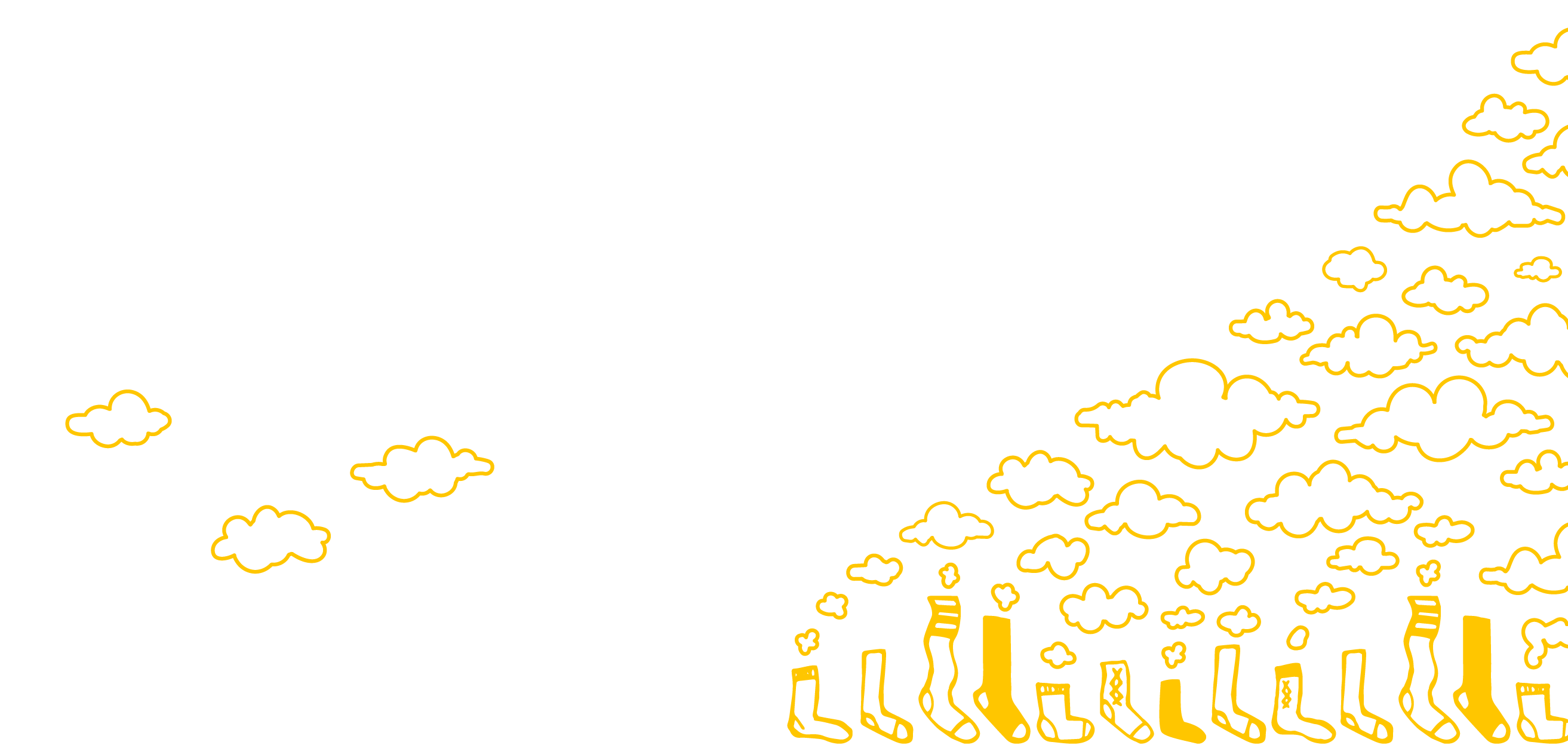 We saved 201,505 kWh of energy. That's enough to power around 20 homes for a whole year!